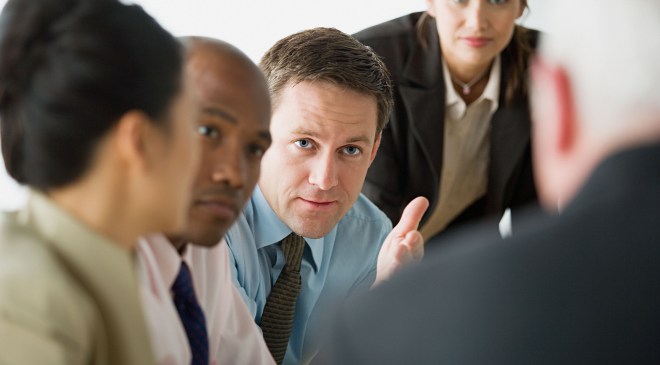 HR – In the 2017 edition of the HR Director barometer published by Mercer, "Talent management, their development and commitment" are the main priorities in HR activities.
57% of survey respondents consider that the organization of working time is a challenge for their companies. The other major issue in the HR sector is digitization, which is a key factor in HR operations.
Other indicators of HR competitiveness, the implementation of standards aimed at simplifying administrative management and taking into account new forms of work organization. Being committed and caring for the welfare of employees is also an important criterion.
Priorities of the HR function regarding business
The report states: "The priorities highlighted by the HRDs in relation to the Business clearly illustrate a quest for a balance between short-term efficiency (operational, staff costs) and value creation in the longer term (agility, culture). From this point of view, the contribution of the HR function in the digitalization of the company is a big priority ".
Operational efficiency of the company:

26%
Agility of the company:

22%
Culture and Corporate Values:

19%
Control of staff costs: (payroll, overtime, interim, …)  

17%
Digitalization of the company:

 

16%
Priorities for action within the HR function
The current challenge for HR managers is talent management, "whether it's recruiting them, developing them and ensuring their level of commitment", hence the importance of the "digital".
It is through the lens of digital transformation that we address topics such as competence and leadership development, performance management etc., cited in the study as the "first requirement in organizations ".
HR projects on digitalization
According to the report, "training, social networks and skills management are the top 3 of the 2017 HR projects related to digitalization". The processes of acquisition, retention and skill management are cited as priorities of the HR Directors in terms of digitalization.
In perspective, Mercer suggests that HR managers continue to strive for "a dynamic balance between performance and trust, high tech and high touch, tailoring the value proposition to employees and a collective motivation".