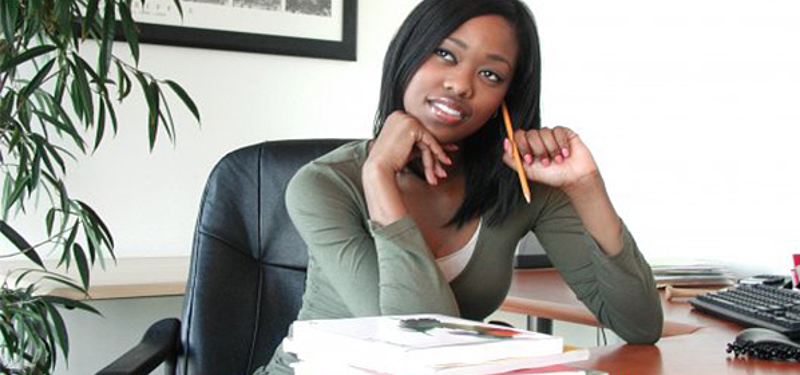 Diaspora – They left Africa for better training and work experiences, but now many Africans who found a "second life" abroad think of a return to the continent.
But the diasporans talk about the issue, tiptoeing. Many factors explain this reluctance, even if most  of the talents in the diaspora wish a successful professional transition in Africa.
The West is a world that "monopolizes", transforms, and raises awareness that the world is made of opportunities, more than anywhere else. The time spent on training in a western university followed by a work experience can quickly disconnect the diasporan from the African reality, both economically and socially. Routines and practices change too. At the end of the day, there is the risk of not to feel at home, in Africa.
And that is where these recurrent questions trouble the minds of the expatriates: can I (re)adapt to the different environment? Will I lose comfort and safety? Is it a good choice ? Why not staying a few more years? Why should I go back? etc.
There are uncertainties persisting as soon as the homecoming subject is mentioned, despite favorable environments for successful professional and social transitions in Africa. This is mostly due to one fact: the lack of visibility of opportunities. Africa does not communicate enough about its good development and success stories. In fact, it's a land of opportunities, especially for its talented expatriates. On the business side, for example, there is a great need of recruiting qualified people in several sectors. And the functional profile of the professional diasporans is a big asset.
So it's not about choosing A or B answers, but rather finding better orientations for personal and professional projects in Africa. What are the companies looking for professionals from the diaspora? Which recruitment platform to go to, get assistance and apply? What are the desired profiles? What are the advantages and career prospects? Where, how and in which sector to invest? In short, how to participate in Africa's growth?
Some initiatives to help African graduates get more access to opportunities are created, such as talent2africa.com. In fact, looking for career or investment opportunities in Africa should be an everyday practice for professionals in the diaspora. They will profit from it, Africa even more.
It's not just about thinking whether or not  you wish to go back. Maybe yes, but the issue should go deeper: finding the right place where African graduates would practice their expertise to the fullest. And there is no doubt that Africa is the place where there is room for improvement in every sector, where entrepreneurship is dynamic, where talents are needed and hard to find and where the big companies looking for profits have rushed to.
The challenge will therefore be to bring more visibility to the opportunities offered by the continent.
Furthermore, people actually understand that returning home does not necessarily mean returning to the country of origin. Africa is made up of 54 states. Career choices can be as varied, especially for those from rather unstable countries.
In short, the issue should no longer be summed up in two simple words: stay or return. It's about finding the way to activate the African business spirit. The aim is to capitalize on the diaspora's experience and expertise in Africa.