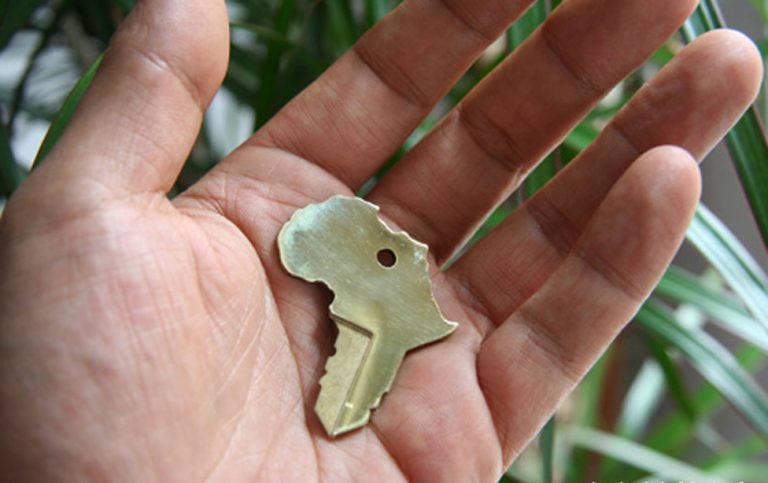 Business in Africa – Many global professionals from all business sectors are looking for good deals to invest in and make profits. Africa is actually the "business place to be"; with a growing economy that offers more profitability to investments.
Investing in Africa is now the solution found by both loss-making western companies and small investors and entrepreneurs. Global business men can find in the continent cost effective investment niches, accessible to all budgets. Many African business sectors are actually "under development". So the business environment, made of creativity and skills, improves the investment's cost effectiveness. More significantly, many new projects are created across the continent to boost economy. Most of these startups were created by innovative young African entrepreneurs, who want to make visible cost-effective sectors. Most of these startups are teamed by young African skilled graduates from local and western universities, with an excellent knowledge of the business sector and the local environment. Some of them are promising initiatives in the short or medium term and looking for funding.
In fact, many large companies based in Africa have seized their chance by partnering with startups, creating the best possible results at the end of the day. Others opted to merge with or to buy out these startups, identified as "magnets" to attract bargains and make profits. One such example is Talent2Africa, a recruitment platform of Diasporans and global professionals, for large companies in Africa. Talent2Africa already partners with multinationals and extends a hand to SMEs and other panafrican initiatives, such as the partnership with Jokkolabs, a West African hub and incubator for new projects. Recently, Talent2Africa has been identified as a very good investment niche by the world press.
The startup was created by a Senegalese "homecomer", pioneer of one of the largest recruitment companies in the world. It calls on investors from the Diaspora and other business angels to work hand in hand in the ??recruitment sector. The project is currently in progress and new partnerships with prestigious universities are expected. Actually, the top business success stories in the continent are achieved by the genius of African startups. They are the "keyword" for profitable and secure investments, in the short, medium or long term. So all investors, local Africans or Diasporans and other "gold diggers" or talent seekers from around the world, are invited to team up with local startups like Talent2Africa and establish win-win partnerships.