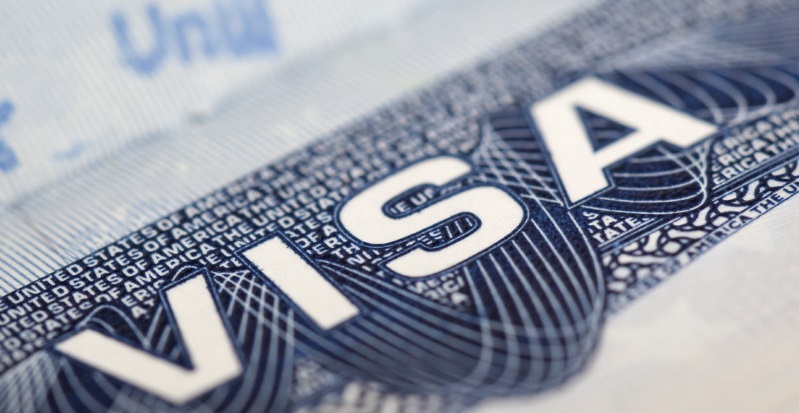 Giving the list of visa-free countries in the territory, Qatar indirectly pointed out the challenge faced by African investors and entrepreneurs: the problem of visa applications.
Despite its reputation as a hub for global investment, Qatar has exempted only one African country in its visa policy: South Africa. Purchasing power and security are the two criteria chosen by this country of the Arabic golf to select the visa-free countries. "Go see elsewhere, Africans" the list seems to say, but the problem goes deeper. In fact, the movement between the African member states itself, is a problem which seriously penalizes entrepreneurship. The main cause is identified:  the visa facilitation policy. Consequently, many promising fields of activity are struggling to take off: tourism, commerce, entrepreneurship or even employment. To illustrate the issue, the results of a World Bank study reveal that an African trader wishing to export his products to all the countries of the continent would probably need up to to 1,600 permits, licenses and customs certificates.
Growth = free movement However, African governments are endeavoring to change the situation. 13 countries opted to facilitate the entry by adopting the e-visa or electronic visa. Benin, for example, has introduced a visa-free system for all African citizens (passports or national identity card). Namibia and Zimbabwe allow free movement of citizens of the Southern African Development Community (SADC) member countries, to boost the tourism sector. However, in South Africa, African workers and entrepreneurs are struggling to obtain one of the "critical skills visa", reserved for "exceptional skills": a method contested by investors like the Nigerian tycoon Aliko Dangote.
The African passport The African Union set the tone by launching in July 2016 the "African Schengen" project, for the free movement of citizens of the African Member States. The African passport is expected to promote trade, investment and tourism in Africa. The initiative is well appreciated by the economic actors so far. Beyond this fact, facilitating the free movement of Africans outside the continent remains a challenge. If African investors can't have free access to international entry visas, making them more accessible will allow the African professionals to practice their expertise around the world.