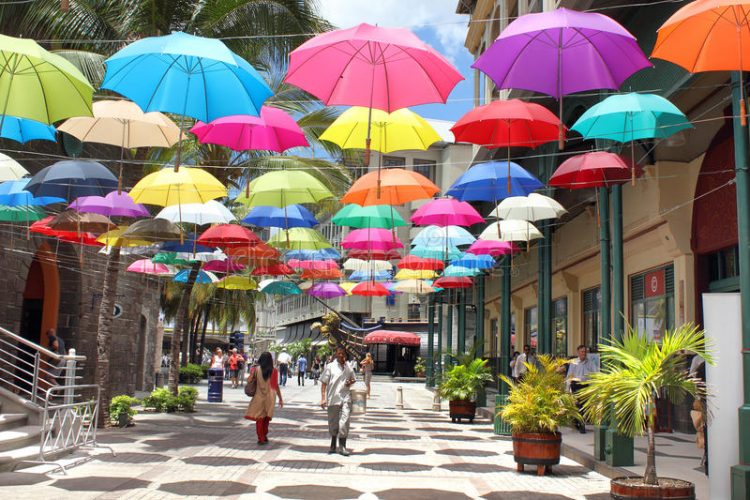 The American company Mercer has published its 2018 survey of cities with the best quality of life. The study is published in a time where Africa is strongly influenced by topics such as the reverse migration  of professionnals from the diaspora, infrastructure, development, digital or employment.
The results of the 2018 Mercer report demonstrate economic vitality in many African regions.
This report is very useful for expatriate profiles or members of the Diaspora wishing to return to Africa, and includes 44 african cities in a global ranking that includes 231 cities worldwide.
By analyzing data, collected in November 2017, Mercer experts, specializing in business consulting, have developed several criteria to measure the quality of life in different cities: entertainment, educational facilities, housing, transport services or again beauty of the landscape .
5 African cities in the world top 100
Read: TOP 5 EAST AFRICAN CITIES THE « RETURNEES » APPRECIATE
5 African cities have been selected under the category best quality of life in the world top 100 best cities for their modernity, accessibility etc.
Port-Louis (Mauritius) was ranked number 83 as the most pleasant city on the African continent, with a good natural climate, access to care, security, stable socio-political environment and economic dynamism.  in the world rankings.
South Africa and the Maghreb on top
Durban (South Africa) is ranked 2nd (89th in the world), followed by Cape Town and Johannesburg (South Africa), respectively 94th and 95th in the world. The city of Victoria (Seychelles) closes this African top 5, ranking 98th in the world.
The African top 10 meanwhile, includes the first five cities mentioned above, followed by Tunis (Tunisia), Rabat (Morocco), Casablanca (Morocco), Windhoek (Namibia) and Gaborone (Botswana) respectively.
French-speaking sub-Saharan Africa in the middle of the table
In this region of Africa, Dakar comes first (11th) followed by Libreville (12th) and Cotonou (17th).
Mercer Quality of Living Ranking 2018 of African cities
| | | | |
| --- | --- | --- | --- |
| 1 | Port Louis | 23 | Kigali |
| 2 | Durban | 24 | Yaoundé |
| 3 | Le Cap | 25 | Douala |
| 4 | Johannesburg | 26 | Dar Es Salaam |
| 5 | Tunis | 27 | Luanda |
| 6 | Rabat | 28 | Lomé |
| 7 | Casablanca | 29 | Abidjan |
| 8 | Windhoek | 30 | Addis Abeba |
| 9 | Gaborone | 31 | Harare |
| 10 | Lusaka | 32 | Lagos |
| 11 | Dakar | 33 | Abuja |
| 12 | Libreville | 34 | Ouagadougou |
| 13 | Accra | 35 | Antananarivo |
| 14 | Kampala | 36 | Niamey |
| 15 | Le Caire | 37 | Bamako |
| 16 | Blantyre | 38 | Nouakchott |
| 17 | Cotonou | 39 | Conakry |
| 18 | Maputo | 40 | Kinshasa |
| 19 | Alger | 41 | Brazzaville |
| 20 | Banjul | 42 | N'Djamena |
| 21 | Nairobi | 43 | Khartoum |
| 22 | Djibouti | 44 | Bangui |