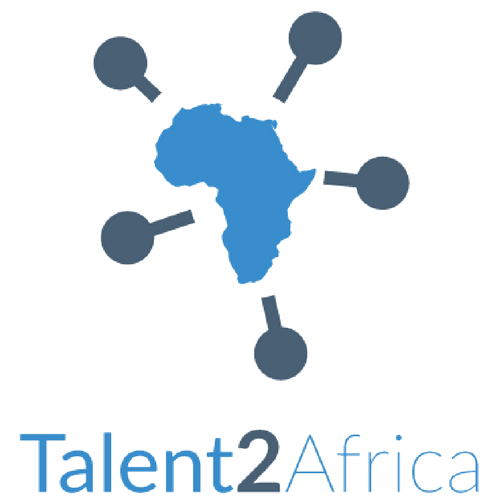 The digital world has completely redefined the relationship between candidates and recruiters. Faced with the multiplication of sources and a tide of candidates, recruiters must act while managing problems of budget, time and skills.
It is in this context that Talent2Africa has launched its Sourcing and pre-selection of candidates for Africa.
About the Sourcing Offer
We save you time in your recruitment. We select the best candidates by allowing you to concentrate your efforts on the final choice of the best profile.
Our Methodology in 5 steps
1- Definition of search and pre-selection criteria
Our Talents Managers refine with you the typical profile of the candidate sought in order to target the best candidates during the stages of collection and qualification of the CVs.
2- Sourcing on Talent2Africa Platform

Your offer is sent to our member to apply directly or recommend individuals with specific skills. In addition, we are launching targeted research and approaches among our members corresponding to the profile sought.
3- Multi-Channel Sourcing

To simplify the recruiting process our Talent Managers will utilize our partner networks to screen and introduce new candidates.
4- Qualification of Resumes and pre-selection of candidates

We profile each candidate via phone or video interviews to determine eligibility and compatibility.
5- Resume presentation and debrief

We deliver CV strong candidates to your desk on a weekly basis.
Voici donc comment nous sélectionnons les meilleurs candidats pour vous tout en vous laissant le dernier mot. A rappeler que cette méthode de travail est complètement différente et beaucoup plus intéressante en terme de budget que la prestation de chasse de tête basée sur un pourcentage du salaire du candidat.