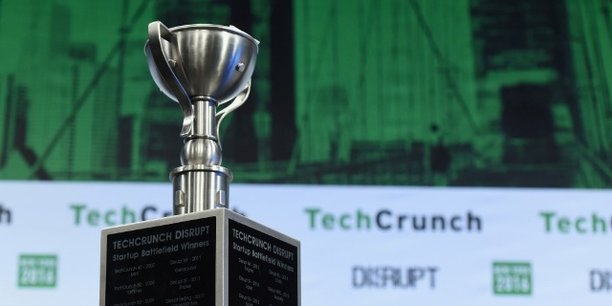 An annual survey published recently by Partech Africa reveals that $ 560 million (467 million euros) was injected into the capital of 124 African Tech startups in 2017, a historic increase of 53% in one year.
Quoted by Le Monde, Cyril Collon and Tidjane Deme, Partech Africa cofounders and authors of the report draw a bright future for the African Tech:
"All the signals are green. The growth of African fundraising is exponential. If we look at the trend of the last five years, the total volume of fundraising by African start-ups has increased 14-fold between 2012 and 2017", says Cyril, adding that the total investments injected as start-up funds "reached 86% between 2016 and 2017, representing $ 371 million".
Cape Town, Nairobi, Lagos – top trio.
As for the destination of these funds, study reports that South Africa gets the largest share in front of Nigeria with 42 startups attracting nearly $ 168 million. A 74% increase over 2016, and 30% of the total fundraising.
Read: DIGITAL ECONOMY – WHY AFRICA NEEDS MORE TECH-TALENTS
In 2016, Lagos ranked 3rd after Nairobi on top of the charts. Fundraising by Nigerian startups accounted for nearly $ 115 million (20% of the total) in 2017, compared to $ 147 million (26% of the total) for Kenyan startups.
Significant increase in French-speaking Africa
According to the authors of the report, Fundraising for Tech-startups in Francophone Africa is on the rise too.
In 2017, French-speaking countries (Rwanda, Senegal, Morocco, Cameroon and Tunisia) attracted 55 million dollars of investment, against 37 million in 2016 and only 6 million in 2015.
Tidjane Deme states:
"Francophone Africa is often less visible for investors, but we have seen in 2017 very nice transactions by Francophone Africa startups".
He mentions the senegalese startup InTouch, which sold part of its capital to Total and Worldline during the largest fundraising operation ever conducted in French-speaking Africa.