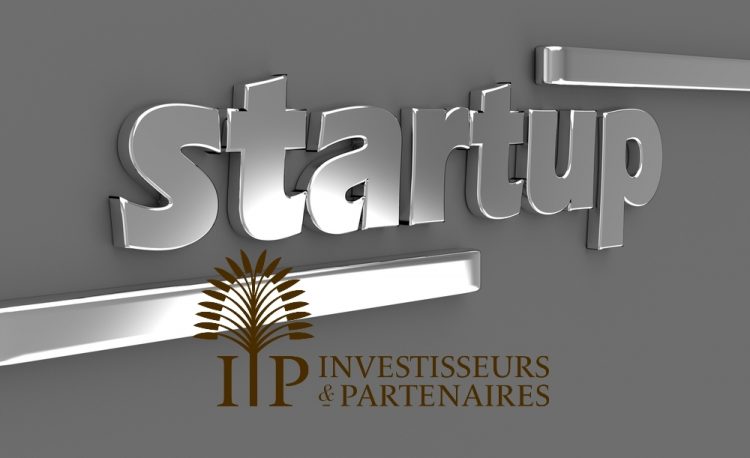 I&P – On the occasion of its fifteenth anniversary, the impact investment group dedicated to SMEs in Sub-Saharan Africa, Investors & Partners (I&P), announces a first closing of more than 50 million euros for its new IPAE 2 fund combining economic profitability and societal impacts.
Building on the success of the first fund of the I&P African Entrepreneurs (IPAE) family launched in 2012 and endowed with 54 million euros, Investors & Partners (I & P) has decided to create a new, even larger fund to target expanding African SMEs with higher financing needs (from € 300,000 to € 3 million).
FUNDING BETWEEN 30 TO 40 AFRICAN STARTUPS AND COMPANIES IN THE NEXT 5 YEARS
Endowed with 80 million euros, IPAE 2 will invest in equity and quasi-equity in minority in 30 to 40 startups and companies located in Sub-Saharan Africa and the Indian Ocean, and thus promote the construction of a sustainable and efficient private sector. IPAE 2 also aims to establish itself in East Africa by creating an investment hub from Nairobi to operate throughout the sub-region.
The investment approach remains general, while targeting sectors that contribute to achieving the Sustainable Development Goals (SDGs): agribusiness, health, construction, renewable energies, microfinance, industry, B2B products and services …
Jean-Michel Severino, President of Investors & Partners:
"I & P's commitment to African development is reflected in different funds, with the same mission: entrepreneurial spirit, commitment to development, integrity and demand. The strength of I & P lies in this diversified offering of investment vehicles. By positioning itself as a capital solution for SMEs, I&P is fully contributing to the development of Africa's entrepreneurial ecosystem to meet the challenges of inclusive and sustainable growth and employment in Africa."
Ecofin Agency