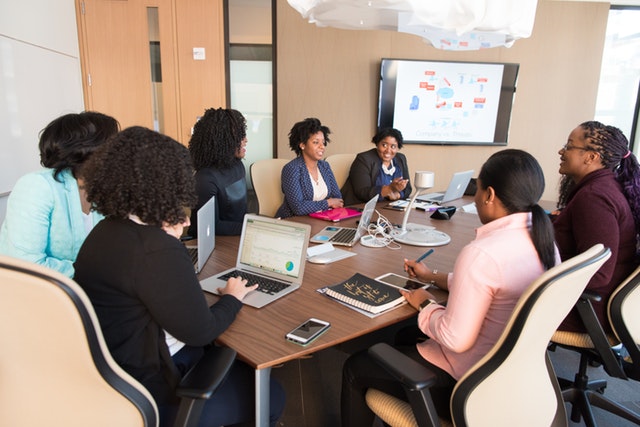 A digital transformation project allows the information system to adapt to the needs of an organisation. Although, at first sight, the benefits may seem obvious, we need to know how we could give the right information to the management team before investing. My experience in sub saharan Africa has often proven me that a formal and complete specification is underrated. This puts the whole digitisation project in danger.
By our guestblogger Christelle Eustache 
THE SPECIFICATION, THE FIRST STEP TO STARTING DIGITAL TRANSFORMATION PROJECTS
The information system specification, commonly known as "feasibility study", describes the guidelines of the project. It thus allows to make management feel reassured about investing in the chosen project.  What should this feasibility study include?
Describing the needs of the users ;
the characteristics of the project ;
Planning its implementation ;
Anticipating on some expenses ;
Prerequisites (training, recruitment, etc.)
Evaluating the budget is a delicate matter in a digital transformation project because it would have to provide both the cost estimate of the project and the operating budget once the system has been put in place. That is because the systeme solution will need to remain financially bearable for the organisation.
THE SPECIFICATION : AN ELABORATED JOINT TEAM EFFORT DELIVERABLE
The specification is made by heads of directions and for them. Most importantly it certainly is not a technical document. The method of collecting information is all about conducting interviews with managers on one hand, and the staff on the other. That way, it is easier to have a grasp of the issues encountered and their impact on the performances of the process.
VALIDATING THE SPECIFICATION : A CRUCIAL PART
The validation process remains an important step in elaborating the specification because it contributes to the change management process through the buy-in of the future end-users. It is therefore important for the validation phase to be planned in different stages in order to take into account the opinion of the different contributors.
In summary, the specifications must give an objective assessment of the future IT transformation project. Also, it should allow the General Management to launch the operations required to start the IT investment project (staff training, purchase of IT equipment, call for tenders for the provision of IT services, etc.).