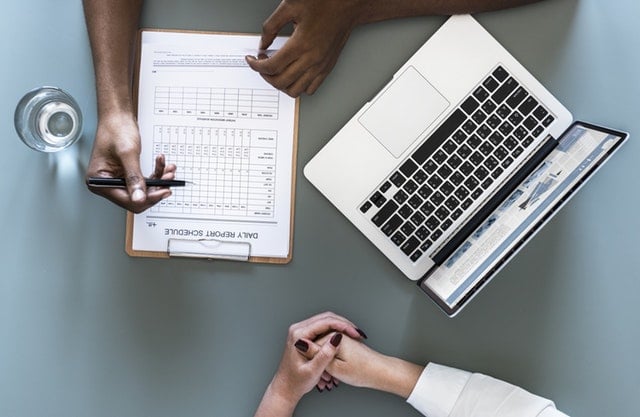 Following numerous requests from our international clients, we now offer a wage portage service at our hubs in Dakar and Abidjan. Talent2Africa being configured to be responsive, efficient and sufficiently adaptable to function as a transparent and cost-effective extension of our clients' internal recruitment teams, we have chosen to accompany our clients on this type of needs.
There are three major challenges for any company wishing to develop its presence in Africa:
Companies are interested in the market potential of the African continent but want to sound out the market first before they can open a subsidiary.

Business trips or participation in trade fairs in Africa are very expensive and do not have the desired return on investment.

The creation of companies in Africa and the management of these companies can represent a risk for companies that do not master the environment of these countries.
Why opt for wage portage in Africa?
Talent2Africa offers its clients services on a contract basis: for a short period of time or for a longer intervention, our experts are dedicated to your various projects. 
Focus on agility
We build for you, a scalable and immediately operational team according to your specific needs, and in record time.
Make your costs profitable
Talent2Africa also absorbs for you, all the fixed costs related to the creation and management of a business. Thus, you control your budget perfectly.
Fill up with serenity
Managing all legal and fiscal aspects of local employment contracts is also part of our offer. This, quite simply with the aim of guaranteeing you protection and, in fact, peace of mind.
Our business expertise with regard to wage portage in Africa is based on two aspects:
Business development
Talent2Africa builds and manages for you an additional sales force whose mission is to prospect locally in the field so that you have all the information you need, as if you were there.
Outsourcing of personnel
We are committed to recruiting qualified employees for you in the following areas:
NGO

IT ( Banks, Telcom, ERP)

Engineering ( Oil and Gas, Energies renouvelables, Infrastructures
Wage portage in Côte d'Ivoire and Senegal 
A simple approach adapted to your needs:
– The first step is recruitment: We are dedicated to finding the right talent for you. To that end, we use our high standards of recruitment to select the right resource that meets your expectations.
– Then, we deploy our strategy of "wage portage" in Ivory Coast and Senegal: we take care of everything: payment of the employee's salary every month, as well as legal, social, fiscal and accounting management with all the country's organizations and authorities.
– Finally, Talent2Africa provides coaching to our clients' employees. The objective is to carry out a continuous training related to the market, to surround and support your teams on the spot.
To receive the complete presentation of our wage portage offer, contact us