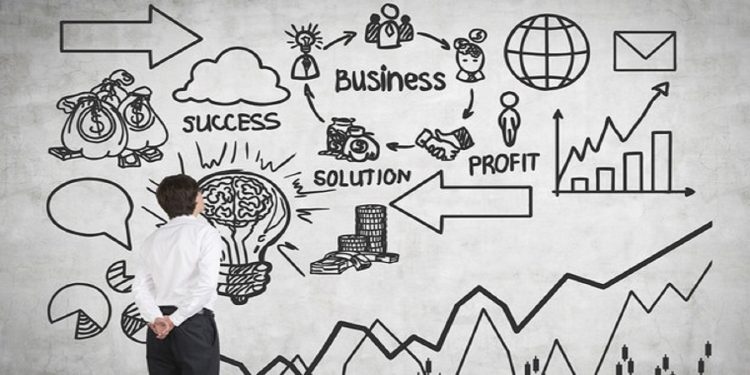 Global entrepreneurship Index 2018 – Tunisia is ranked 1st in Africa, in terms of the quality of the entrepreneurial environment, reveals the Global Entrepreneurship Index (GEI). This index is based on the analysis of 14 areas considered as key in the quality of the entrepreneurial environment.
The North African country owes its overall score (42.4 / 100) to the availability of private and public capital (venture capital) which is credited with a score of 70/100.
The ability to develop new products and to integrate new technologies is also a major asset for the land of Jasmine. According to the report, the quality of human capital both in business and STIM (science, technology, engineering and mathematics) in Tunisia exceeds the average of 50/100.
However, reveals the document, Tunisian entrepreneurs have a strong risk aversion. This lack of risk is mainly fueled by political instability. In the box of counter-performance factors that undermine the quality of the entrepreneurial initiative in Tunisia, competitiveness and the ability of the private sector to compete with the international market, hold a preponderant place.
In the Global ranking, is Tunisia 40th, followed by Botswana (52nd with 34.9 out of 100), the second in Africa's ranking.
Africa Ranking, according to the quality of the entrepreneurial environment.
Tunisia (42.4 out of 100)

Botswana (34.9 out of 100)

South Africa (32.9 out of 100)

Namibia (31.1 out of 100)

Morocco (29.2 out of 100)

Egypt (25.9 out of 100)

Algeria (24.7 out of 100)

Rwanda (21.5 out of 100)

Ghana (21 out of 100)

Nigeria (19.7 out of 100)