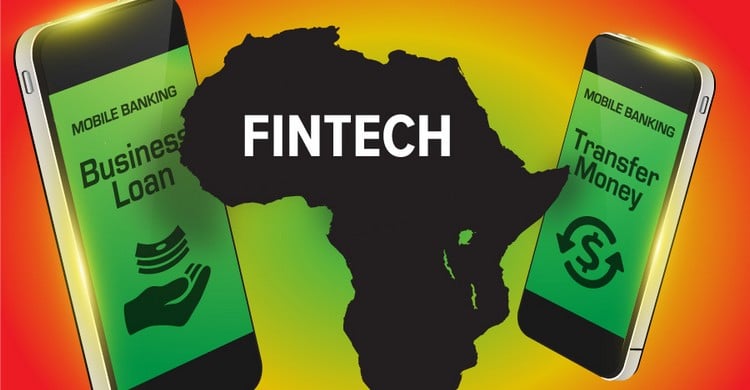 The rise of digitalization on the African continent is one of the main factors behind the increase in financial inclusion.
Long perceived as the bank of the underprivileged, microfinance has historically targeted a large clientele excluded from traditional financing channels. Today, the reality of microfinance is that it is a mature market, conducive to the emergence of credible financial institutions alongside traditional players, particularly in Africa.
A sector in full transformation
The microfinance ecosystem today is very different from what it was in its early days and holds significant potential for growth and innovation. Indeed, the total outstanding amount of African Microfinance Institutes (MFIs) has grown by 56% since 2012 and a 46% increase in the number of borrowers over the same period in 2018 (Microfinance Barometer 2019, Convergences). In this context, MFIs are now at a key stage of their development, and find themselves facing the same issues as banking institutions: the need to optimize their business processes, find commercial differentiation strategies, meet the challenges of digitization of work methods… Like traditional banks, they are looking for continuous improvement of their productivity and face technological challenges. However, some of these challenges are unique to them. Indeed, the specific characteristics of microfinance, such as its alternative distribution networks, its clientele, etc. require technological solutions adapted to the reality of the field. The future of microfinance is based on a strategy of refocusing on the client and can only be built on the basis of innovative technological partnerships that enable a greater diversity of services to be offered while limiting risks and reinforcing the security of operations. For technology players, this is an area that promises to develop rapidly and promisingly.
Fintechs: opportunities to seize
The rise of digitalization on the African continent is one of the main factors behind the increase in financial inclusion. In sub-Saharan Africa, for example, 42.6% of the adult population had an account in 2017 compared to only 23.2% in 2011 (Source: Global Findex 2017). A trend observed over the past 10 years that continues and represents a unique opportunity. Yet, the microfinance sector is a fertile ground for experimentation. More flexible, pragmatic and often subject to lighter regulatory constraints, MFIs are generally more agile than the traditional banking sector. Their appetite for digital is a great opportunity for experimentation that will allow new solutions to emerge.
In fact, it is likely that the process of technological diffusion will be reversed in the future: MFIs will no longer be content to follow in the wake of banks, but will be the laboratories for technological advances and the creation of innovative solutions that will then benefit traditional banks. These are all issues that fintechs would benefit from taking on, especially since the technological maturity of microfinance is still in the "completion" phase, which has yet to develop. However, due to their history and implementation, fintechs have a place to take as true strategic partners to support the development of these institutions.
In Africa, microfinance has a strong potential for growth and development in terms of diversified digital solutions. Relying on MFIs would allow fintechs to consolidate their achievements in countries where they are already active, while reaching out to new customers. As microfinance is in essence a vector of positive values (social promotion, solidarity, economic development, etc.), it represents a differentiating factor for fintechs compared to the competition, while also providing a motivating environment for their employees.
Source : https://www.journaldunet.com/economie/finance/1502531-microfinance-et-l-avenir-des-fintechs-en-afrique/