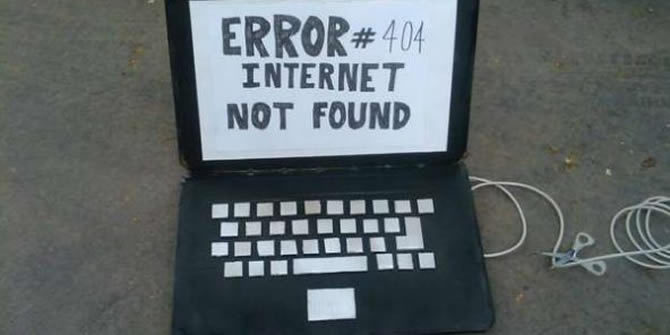 Despite a very strong evolution, the telecommunications sector in Africa  still has a lot of progress to make. Satellite, cable and mobile technologies have generated high recruitment needs.
For this sector, the rise of digital technologies  means the ability to extend to other productive sectors. Across Africa, companies and startups develop high-tech solutions to simplify life for local users: creation of digital platforms, electronic payment tools, reservation tools, GPS, remote monitoring, access to e-services , data transmission and information etc.
Behind agribusiness, the telecommunications sector is the second employer in the continent. And unlike agribusiness, there is a lack of qualified candidates to bring more value to this sector.
Indeed, Africa seems to have been surprised by the digital revolution for not having tried to anticipate and put the post-graduate training programmes in tune with the professions of telecommunications earlier. Despite much progress, the training offer is not sufficient in terms of quality or quantity, to allow a top productivity level in the sector. Some countries succeed better than other, such as Morocco.
Therefore, foreign expertise is greatly appreciated when looking for talents in this sector, especially those in the African diaspora. Many among them chose to return to Africa after graduating in western universities, for a successful career in telecommunication companies operating in the continent.
Recruiters in this sector still have their eyes on this growing demand for talented workers  in the telecommunications sector. Many job opportunities for key positions in telecommunications companies in Africa still are waiting to be picked up. The most sought-after profiles are:
* Check out the job opportunities in Africa here Talent2Africa platform
* Sign up, create alerts, subscribe to the newsletter
Assistant Project Manager – Telecom New services
Network Administrator – Telecom
Technical Administrator Call Center
IT Virtualization Administrator
Apprentice -e- Operator, Delivery Operator – Package
Technical Architect -Telecom
Frame – Office automation
Cloud Computing Project Manager
International project manager in IT and networks
Project Manager New services -telecom
Commercial Telephony – B to B –
Mobile Application Developer
Telecommunications Consultant
Teacher-Researcher in Microelectronics
Expert in Telecoms and Networks
Engineer -e Telecom – Specialization Satellite communications
Research Engineer -Telecom
Electrical Engineer, Electrical Engineer
Metrology Engineer – Embedded Systems
Telecommunications Engineer
Network Operations Engineer
Software engineer in charge of tests
Network Engineer -Telecom
Network Engineer – Option Mobiles
Cisco Systems Network Engineer
Customer Support Engineer
Technical Support Engineer
Telecom Engineer in charge of the tests
Head of Network Studies (IT)
Head of Telecommunications
Computer Maintenance Technician
Cable communication technician
Intrusion Monitoring Technician
Technician Operator Network -Telephony
Network and Telephony Technician.
Network-messaging technician
Network technician – Mobile telephony
Network and telecommunications technician
Higher Technician in Computer Networks and Telecommunications
Specialized Technician Networks-Telecom Services
Superior Technician Network Operations Telephony.
User, user ArcGis for Desktop