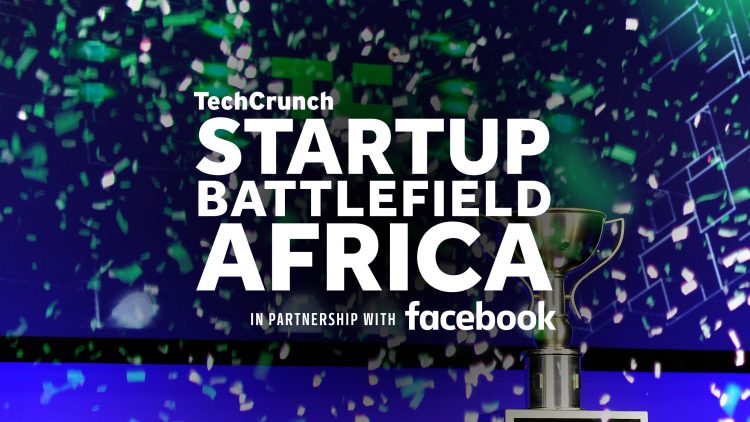 On October 11, TechCrunch and Facebook hosted Startup Battlefield Africa in Nairobi, Kenya. The Startup Battlefield pitch-off competition is a competiton that select the best startups from all over Africa in those three categories: Productivity and Utility, Social Good, and Gaming and Entertainment.
LORI SYSTEMS from Kenya is the overall winner and receives the 'Sub-Saharan Africa's Most Promising Startup' distinction, with $25,000 USD and an all-expense paid trip for two to San Francisco to compete in TechCrunch's flagship event: Disrupt SF 2018.
It all started like a "headhunting", process of locating promising projects initiated by young entrepreneurs from Africa. The number of applicants from the get go reflects the dynamism of entrepreneurship in Africa: 600 applicants!
600 startups have applied, from which only 15 finalists have been selected. Talent2Africa and 14 other startups had the honor of being identified as part of the most promising startups in Sub-Saharan Africa by Techcrunch.
These 15 companies are now part of the Crunchbase, a platform bringing together initiatives from around the world, including decision-makers investors and companies in order to exchange and raise funds.
Chams Diagne and his associates have brilliantly represented Francophone Africa, with only two startups from this area. Recruitment and employment are key in the search for solutions to the issue of development in Africa. Talent2africa stands as a company offering adapted and accessible solutions both technically and financially, to all companies in Africa, recruiters and job seekers.
Watch Talent2Africa session from Startup Battlefield Africa 2017, in Nairobi, Kenya.
The project has been appreciated by the public, including judges, investors and technology specialists from around the world as well as the viewers who connected to watch the event live on networking platforms, including Facebook.
With this great experience and this distinction, Talent2Africa intends to continue working to enable talents from Africa and its Diaspora, professionals from all over the world and employers to find each other.
Here are the 15 Sub-Saharan Africa's Most Promising Startups, by Techcrunch and Facebook
Lori Systems
Talent2Africa
WeCashUp
Form +
Delivery Science
Abacus Invest
Sellio
Big5 Games
Tango TV
Lomay
SynCommerce
ConnectMed
M-Shule
Dot Learn
AgroCenta