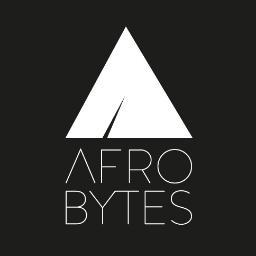 Talent2Africa participates in the 4th edition of the MarketPlace Afrobytes. This edition will be held in Paris on May 15, 2019, at Station F, the largest startup campus in the world. Afrobytes is an African technology event that connects companies and technology leaders, founders, investors, but also fast-growing African startups.
The objectives of Afrobytes are:
To increase the presence of brands and enable them to stand out as a market leader among other key companies.
To allow to network with an international and African public.
To give an opportunity for participants to improve their presence in the market, while highlighting their experiences. But also to accelerate the growth of their businesses.
For this edition Afrobytes will launch an innovative concept "Pitch My Country". It will allow participants to present the local tech of their countries but also constitute a selection of handpicked start-ups . The DRC, South Africa, Morocco, Ghana, Ethiopia and Nigeria will take part in this year's edition.
Internet giants like Facebook and Google but also institutions like the World Bank will be taking part of the event.
For more information, go to http://www.afrobytes.com/