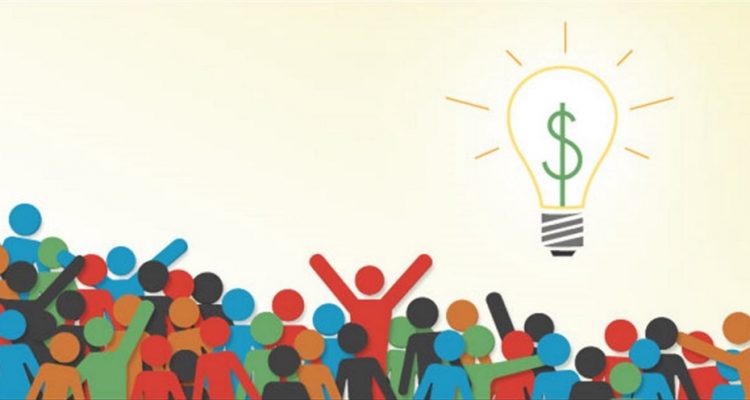 Côte d'Ivoire, with a total of $13 million attracted by its startups, ranked 5th in the index.
Senegal for its part ranked 9th with $6.5 million.
Together, the two countries therefore secured $19.5 million (CFA10.5 billion). This is a true win recalling that rates offered by banks in sub-Saharan African often range between 10% and 22%.
Due to this difficult access to loans, startups in the region tap into various funding alternatives. Though his country, Cameroon, was not among the top 10 nations to have secured the most funds for startups, Aldo Fotso tries to find solutions to this issue, knowingly via his platform Africangels.
Back to the ranking, Nigeria is at the top with close to $109.3 million of financing secured.
Next are South Africa ($96.7 million) and Kenya ($92.7 million).
Overall, according to Partech Venture's data, in 2016, Africa received $366.8 million for a total of 77 startups.
By Ecofin Agency