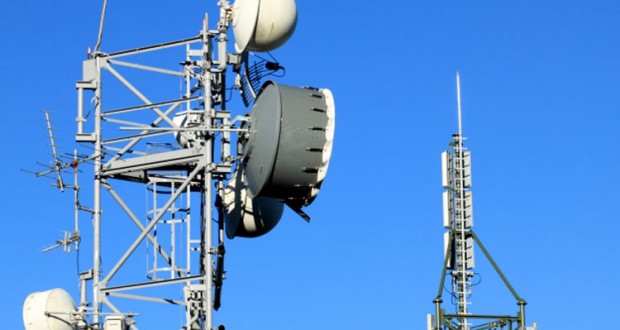 The virtual mobile operator Seruis Telecoms Africa officially launched its activities on January 31st, 2019.
 
There were only 3 MVNO licences available and Seruis Telecoms Africa ended up winning one after a tough battle with 9 other companies on June 2017. The operator has invested 300 million Fcfa to use the Tigo Senegal network. The number 75 will be the new area code assigned to the newcomer. The telecom company is owned by the businessman Mbackiyou Faye who thinks that it is essential to be able to function effectively, and that is why he chose to use the Tigo Senegal network: " The digital economy is today very broad, because the products which are stressed are rather important. The MVNO are backed by major operators who have mobile network agreements . As far as we are concerned, Tigo is a technical and strategical partner . The choice of this operator is explained by the fact that it holds mobile network agreements and a telecommunication infrastructure. Since we do not have a foothold yet, this collaboration will allow us to use Tigo's infrastructures to work".
This launch will boost a sector that has already generated in 2017, 873 billion CFA francs. The need for the best profiles is constant in the telecommunication sector in Africa. The operator Serius Telecoms Africa will need talented and skillful people to be able to implement effectively and develop an effective strategy. This arrival proves us that the telecommunication sector is the second sector that recruits the most on the continent.