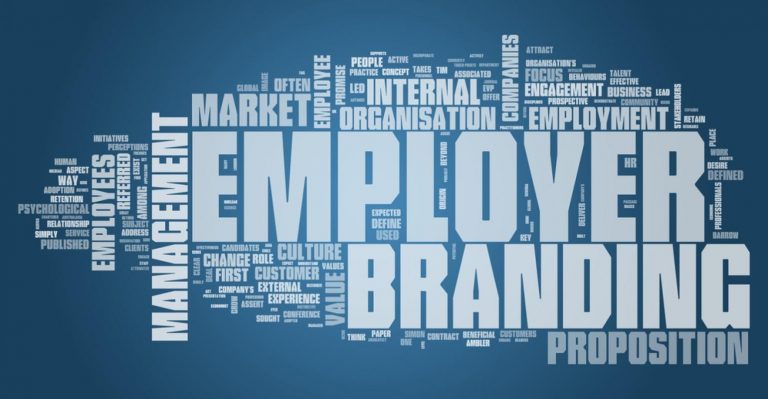 We belong to a world where the monopoly on recruitment is no longer detained by companies in Africa where the number of talents from the diaspora is increasing. With increasingly high levels of education and sought-after experiences, young Africans know that they have a choice now. With globalization, African companies must work twice as hard to attract their ideal candidates. But how? The employer brand. Today, as an external means of communication for Human Resources, the employer brand is also a lever of business that guarantees a good HR policy within your company. So, how do you take advantage of that? In terms of HR, the employer brand is the second most important brand, in a company. Please adopt it, dear managers.
The company that attracts, the company that understood
​As you know, recruitment is increasingly becoming a meeting of interests from both companies and candidates. The days when talents had to prove that they were up to the task are gone. The CV is there. In Africa only, how many candidates, whether from the diaspora or not, rely on their CVs as proof of the professional experiences they have acquired in multinationals or international organizations, in addition to their diplomas from the best universities? HR value the attractiveness of their business through recruitment. What you need to know is that there is a difference between quantity and quality in recruitment. Remember that good profiles have a choice and align with your employer mark that they have spotted before even applying for the job offer for which you hired them. If there is one thing that the employer brand allows, is the fact that your company will be given the best possible reputation when it comes to HR. Thus, it will seem like you are giving a favor to your future recruits and offering them a career plan going that will act in your interests.
E-reputation, the new trend
​With Internet and social networks, we live in an era of ultra personal communication. Today, talents will seek to work for the companies where their models and idols had worked in, just as companies would look for talents from other big firms. Have in mind that talents will always want to remain attractive in terms of professionalism (Y Generation will you tell me). So it is within your purview to ensure that, as a company, you are in the same line of thinking. The goal is to show that you too are among the top companies where people need to apply. After all, your HR policy should be as good as it can be. The most important thing is to be able to implemante an appropriate external communication strategy to target profiles over time. Competition between employers is as tough as competition between candidates. Having a budget is important and qualitative effects will follow after that. The employer brand is nowadays'HR tool. It allows the skill-building of your teams, but also the assurance to have good quality profiles at your disposal, as often as possible . But also, the employer brand allows you to rethink the values of your company.