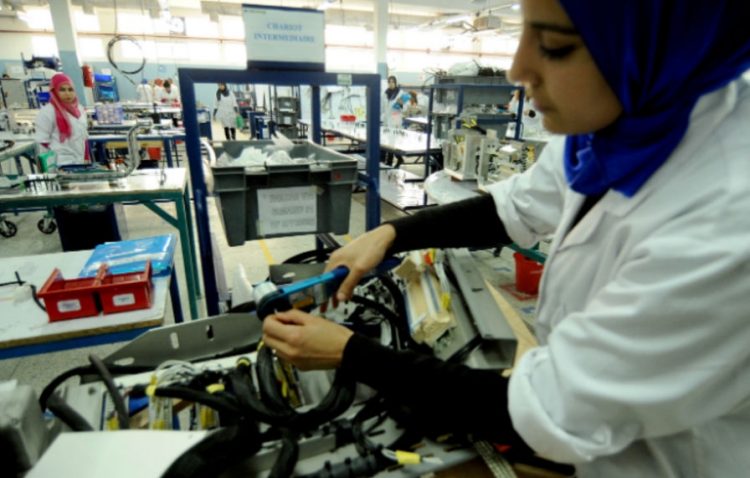 The government approves 48 investment projects with a total value of $ 3.4 billion for the creation of 20,000 jobs.
Morocco's National Investment Commission chaired by Prime Minister Saad Eddine El Othmani on Wednesday approved 48 investment agreement projects and investment clauses in various sectors.
Totaling 32.32 billion dirhams (about 3.4 billion dollars), these investment projects should allow the creation of 20,142 jobs including 6,190 direct jobs and 13,952 indirect jobs.
In terms of volume, the Industry sector ranks first with investments reaching 18.97 billion dirhams (about $ 2 billion), or 59% of the total approved investments. The seawater desalination industry comes next with 3.46 billion dirhams (about $ 370 million) of planned investments, or 11% of the total. The transport and infrastructure sectors will receive 10% of planned investments.
It should be noted, moreover, that national investments account for the majority of projects submitted to the Commission with a total of 27.53 billion dirhams (approximately $ 2.95 billion), for a proportion of 85% of approved investment projects. These include major projects planned in the sectors of industry, trade, transport and infrastructure