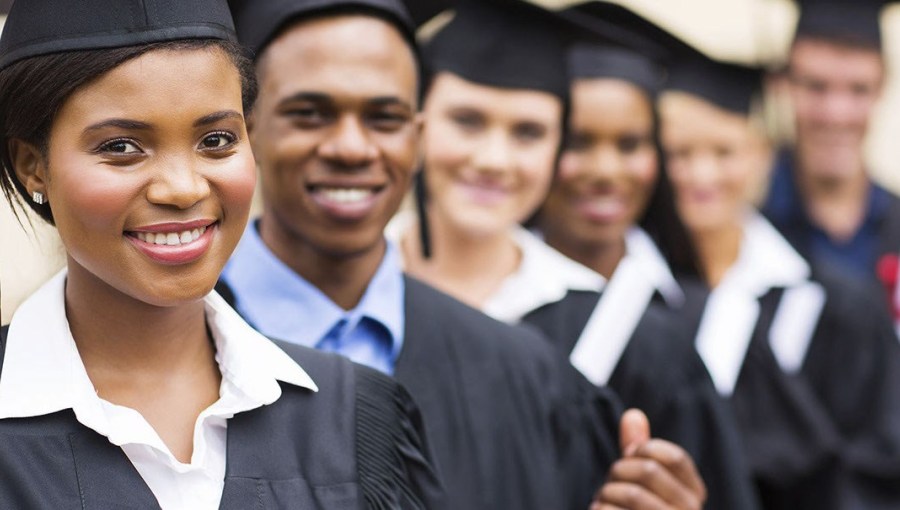 When you're looking for a job, don't minimize any opportunity to get the job of your dreams, because you never know… If you haven't yet received a phone call for an interview, after applying to several job offers, consider attending a job fair. This is a great opportunity to meet potential recruiters. Still, to have a chance to catch the eye of a recruiter at a job fair, you don't have to go just anyhow … Remember to prepare yourself well for this event which can be a determining factor in your career. What to do? We review with you the tips to use …
1. Take care of your outfit
It's true that a job fair is not a classic job interview, but that's no reason to present yourself to recruiters in old jeans with holes in them. Taking care of your outfit will always earn you points with recruiters. Shirt and shaved face for men, blazer and discreet make-up for women, a sober appearance is what you need to seduce a recruiter at a job fair.
2. Find information on participating companies
The mistake you should never make is to arrive at a job fair without first having taken the time to take all the information on all the companies participating in the event. Take all the information you need before you go to the job fair. This will help you find out which companies are of interest to you. What jobs are on offer? Knowing which company you are applying to will work in your favour.
3. Print your CVs in several copies
Since you are going to meet many potential recruiters, don't forget to print a sufficient number of general resumes and bring your business cards with you if you have any. This will ensure that you don't miss any opportunities to apply for a maximum number of offers and in many companies. Your chances will only be boosted…
4. Prepare your presentation in 30 seconds in chrono
Recruiters generally do not have a lot of time at career fairs to spend with all candidates. These are networking events. You need to take this into account by preparing a lecture that introduces you, your field of expertise and your experiences. It must be short, precise and effective. You will repeat it to introduce yourself to all recruiters.
5. Collect the cards
When you meet with the recruiters, don't forget to ask each one for his or her business card. You will then be able to contact them again to ask if they are interested in your application. Who knows? You may be able to find a recruiter interested in your profile.
6. On the spot, think practical
Don't forget to swallow something before you arrive at the job fair: you'll be more concentrated if your stomach doesn't gurgle during an interview. Also avoid smoking before or during the job fair: ashtray breath will put off recruiters.