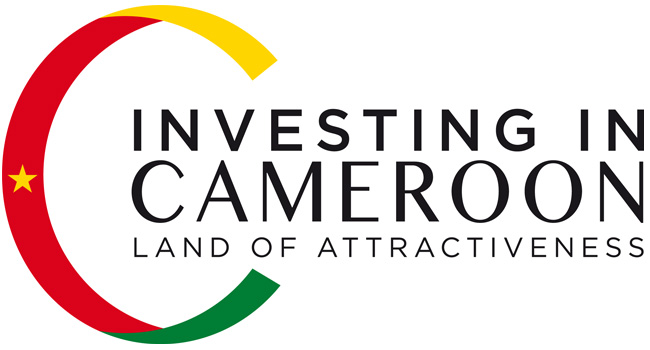 Cameroon – 300 companies from around the world will meet in Douala, Cameroon on 9 and 10 November to offer investment opportunities and exchange expertise, as part of the 2nd edition of the Cameroon Investment Forum (CIF).
Organized by the Cameroon Investment Promotion Agency (API), this international meeting will be an opportunity for local and foreign entrepreneurs (including the Diaspora) to "feel the pulse" of the investment sector and employment in Cameroon and Africa in general.
According to Marthe Angéline Minja, CEO of the agency, the focus will be to create an environment conducive to private investment in Cameroon, which exempts companies from tax and customs duties for 15 years, including 10 years when starting up and 5 years in their production phase.
The industrial sector will be at the core of this great meeting between African, European and American companies. The main objective will be to boost the investment sector by attracting more foreign investors to Cameroon. Learning from the success of the first edition, the organizers want to take it to the next level: strengthening the economic and commercial partnerships through joint ventures.
On the agenda of this 2nd edition of the CIF, there are panel discussions, B to B meetings, and an exhibition fair where the participants will showcase their expertise.
It will also be an opportunity for local professionals and the Cameroon/African Diasporans to invest, to develop new projects, to forge partnerships, to find career opportunities.
CIF is supported by the Government of Cameroon and other actors such as the United Nations Industrial Development Organization (UNIDO).