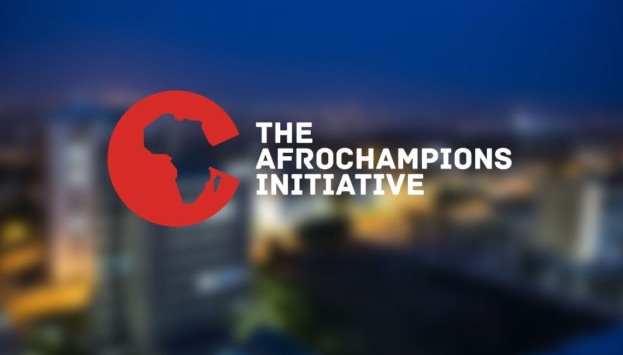 AfroChampions is a Pan-African Initiative that aims to support the development of African multinationals to become regional and global giants, able to boost the transformation of the continent.
The official launch of Club AfroChampions took place Monday, October 16, 2017 in Lagos, the Nigerian economic capital. This prestigious organization chaired by Nigerian billionaire Aliko Dangote, is a platform for exchange mobilizing African multinationals for a better economic integration in the continent.
Promoted by the AfroChampions Initiative, an organization chaired by former South African head of state Thabo Mbeki, the Club was launched at an inaugural meeting that mobilized many business leaders from 13 countries in the presence of Yemi Osinbajo, Vice President of Nigeria, Thabo Mbeki, and former President Olusegun Obasanjo.
In order to facilitate entrepreneurship in Africa through integration, two important projects were selected at the end of the meeting.
Abolish visas and facilitate intra-African trade
The first mission is to synchronize the recommendations of African multinationals for the implementation of the Continental Free Trade Area, which will be submitted to the African Union. Discussions focused in particular on the lifting of visa formalities and the facilitation of trade between African states.
"We chose to work on issues of interest to all Africans. The African Free Trade Area will give us the opportunity to travel and work easily throughout the continent; it is also the creation of regional value chains, integrating SMEs and developing new skills in our countries, "explained Aliko Dangote, appointed president of the Club.
Charter of AfroChampions
Then, the AfroChampions club members worked on the drafting of an "AfroChampions Charter". This document aims to define the contribution of African multinationals to the development of the continent.
"By choosing to work with local ecosystems, supporting infrastructure projects, supporting the industrialization of the continent and its entry into the digital age, African economic champions can indeed have a strategic role"
"The AfroChampions Charter is a commitment by African multinationals to better invest in Africa, in projects with high economic and social impact. Our primary responsibility is to provide opportunities and jobs for our youth. I was very pleased to see the consensus on this topic and I hope to see many other business leaders sign this Charter soon, "said Dangote.
An update on the work of the AfroChampions Club is on the agenda for the next African Union summit in January 2018.