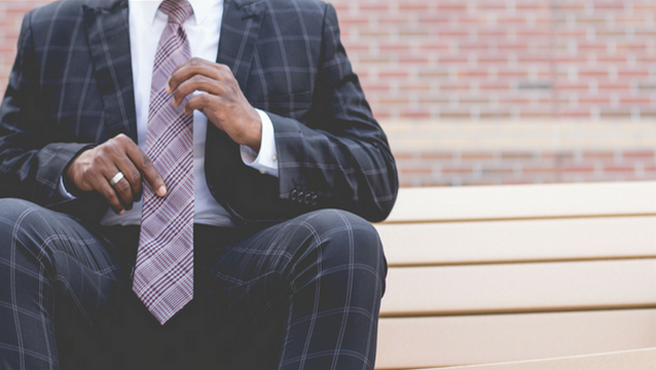 The recorded booming growth that is taking place in most African countries has had a major impact on the job market, and according to the World Bank and the AfDB, this is only the beginning. It is even more true in the recruiting world, with an important trend: the "Africanization" of management in the multinationals branches operating in Africa.
According to several studies on the "Africanization" of recruitment and the development of "local content", local or pan-African managers with excellent profiles are favored by the continent's companies. Attracting talent is a major concern for African companies that are still suffering from the lack of skilled individuals.
With the massive return of Africans from the diaspora called "repats" and the emergence of locally trained and experienced managers, recruiters are favoring those profiles, which offer many advantages. A strong ability to work under pressure in a highly competitive environment – and that what makes "the africanization" even more relevant.
It is important to note that companies can count on these long-term profiles to give them visibility on possible career plans. It should also be noted that the "Africanization" of job positions is not a nationalist sentiment but rather a serious option for the needs of the recruiting companies and the improvement of the HR sector in Africa. An option that Talent2Africa wants to offer to companies.You can also read Sector – Industries and Employment Africa – Top 5 sectors that offer big salaries