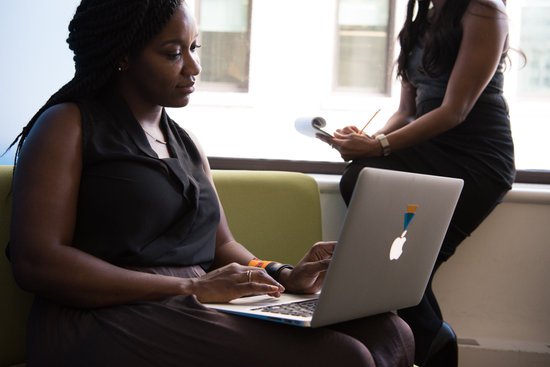 Today, decision makers in Africa are very much concerned about the well being and the rise of the private sector. Because of how determining they are, they play an important role in the plannings about economy and social transformation politics. It is relevant considering the fact that in a market-driven economy, the Government can't have an economic development without a strong and profitable private sector. However in most of the Middle East and North African region (MENA), the well-being of a company still depends on the public sector activity.
This reasoning does not really work because the best way to contribute to the rise of the public sector is to promote the development of the private sector. It is especially true knowing that all the international financial and development institutions agree on the fact that the development of the private sector is key to the growth of an inclusive and sustainable economy.
As a matter of fact, the non-government organisation, Swisscontact, is fully aware of the situation as they explain here: "We reduce poverty by creating jobs and generating incomes for poor people. The only way to do that is by developing companies. It doesn't matter if those companies are non-formal, international or local SME as long as the job is done".
The African governments need to take advantage of the private sector
Therefore, the African continent whose economy is classified as one of the strongest in the world, could probably benefit from an inclusive economy by putting in place an active private sector ready to conquer other areas in the world, especially knowing that development is its top priority.
Countries like India, Malaysia, China and South Korea,for example, succeeded in getting millions of people out of poverty, not thanks to public development aid but by having a wide range sustainable economic growth that resulted from a strong private economy. The OECD announced that at the beginning of the year 2012, the development aid money given to developing countries by the key donors countries was of 133.5 billions of US dollar and got down to 2.7 % to 2011 compared to the year before.
Also, there is no doubt to the fact that an ambitious private sector could contribute greatly to reducing unemployment among young people. Many governments are aware of that and do not hesitate to put in place politics initiatives to strengthen the private sector.