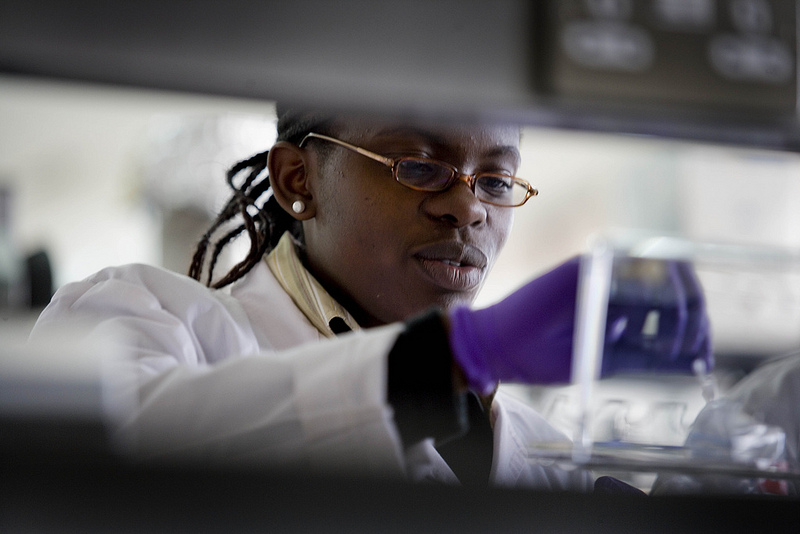 For many African immigrants, Italy is traditionally one of the main destinations. Like everywhere in the West, Italy is suffering from the effects of the global economic decrease. The country attempts to address the issue of employment, which affects immigrants first and foremost.
The Italian authorities are taking initiatives to try to resolve the migration crisis in the country, based on  "public-private partnerships to help entrepreneurs in the African diaspora create jobs in their countries of origin."
The French agency (AFP) quotes  Marco Santori, in a press article. He is the president of the Etimos Foundation, a financial consortium located in Italy and which collects money to invest in developing countries:
"The resources of the African diaspora are largely underestimated"
Funded by the Italian Ministry of Foreign Affairs, the Etimos Foundation "is aimed at entrepreneurs of African origin living in Italy who plan to start a business (or to develop one that already exists) in their countries of origin".
Initiatives for Africa by members of the Diaspora found support during the launch of the new program called "Migraventure" and sponsored by the Etimos Foundation and the International Organization for Migration (IOM).
One example is Noubi, a medical student (6th year) in Florence. He intends to launch his aquacultural venture in January 2018 in Cameroon as the project is one of the first ten to have been selected by Migraventure.
The 31-year-old is convinced that the solution for Africa is employment and economic growth.
"It is a project that believes in Africans who trust in Africa, and thanks to the program I have been able to reduce the level of my personal contribution to the project and thus limit the risks.
The program also decided to support Cheikh Diop, a Senegalese who wants to launch an organic farming business in his native village, after setting up a cooperative that produces organic yogurts in Rome.
Other projects have also found funding through the Etimos Foundation "Migraventure" program, such as the opening of a childcare facility in Lagos, initiated by the Nigerian Ajibola Olwakemi Victoria, or a school of audiovisual professions in Douala by Pierre Sonna from Cameroon and many others.
Some ten projects (including six in Cameroon) were selected and their funding validated, out of a hundred projects that responded to an initial call for applications from the Migraventure program.
Davide Libralesso, Head of International Relations at the Etimos Foundation, gives more details:
"They will each receive a state aid of 30,000 euros maximum for an average investment which so far reaches 57,000 euros per project"
The Deputy Foreign Minister of Italy Mario Giro said the project is "politically more viable, responsive and sustainable and is the only one that can be proposed to Africa"
He also said in the AFP press article that Italy was the first European investor in Africa, with 11.6 billion euros investments in 2016.