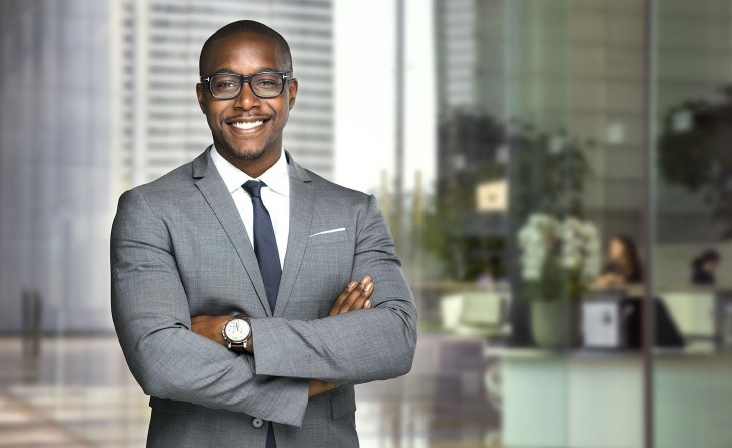 For entrepreneurs in Africa and its diaspora, investing in the continent is the main solution to participate in its development. Several investment niches are mentioned. The creation of startups in the fields of technology and services is raising more and more money and therefore making it essential to improve the HR in Africa .
The return of professionals from the African diaspora, wishing to take advantage of investments or career opportunities, is a huge asset for the continent. This is due to the recent years's economic growth and to the outbreak of structures like Talent2Africa that are specialized in HR in Africa. Laura Lungarotti from the International Organization for Migration (IOM) said: "We have noticed an increase in the numbers of returning profiles to the continent because of the lack of job security due to the economic crisis in the Western countries". Thus, more and more entrepreneurs are deciding to take advantage of that African intelligentsia which is ready to show out its expertise.
More and more Initiatives are being started to better supervise and guide the African talents in a variety of areas like: Fintech, recruitment, incubators, social networks, e-commerce etc. However the urgency lies in the ability to attract skilled and experienced workers, to support the economic flight of the continent. The initiator of a pan-African recruitment platform, justifies this priority: "Many companies are still struggling to attract talent from the diaspora. Investing in people and filling the gaps of needed talents are what companies need the most. "
He gives more details on the recruitment needs and identifies the causes: "Recent studies show that 90% of African business leaders are concerned with the availability of talent, and that 70% of candidates have difficulty finding offers corresponding to them. In addition, according to the World Bank, more than 12 million young Africans arrive every year in the labor market but only 30% are able to get a job. By 2050 they will be more than 50 million of them. As a result, Africa's main asset is its young and dynamic human resources, which are opening up to the world. Consequently more investments are expected to be made in HR, especially in training the upcoming qualified talents to provide for companies, which is one of the main goals of Talent2Africa.
You can also read Competitiveness Index 2018 Africa: Which countries are home to the most competitive talent ?